LionAutomation - Anita Racz - Freelance Terminologist
Anita Racz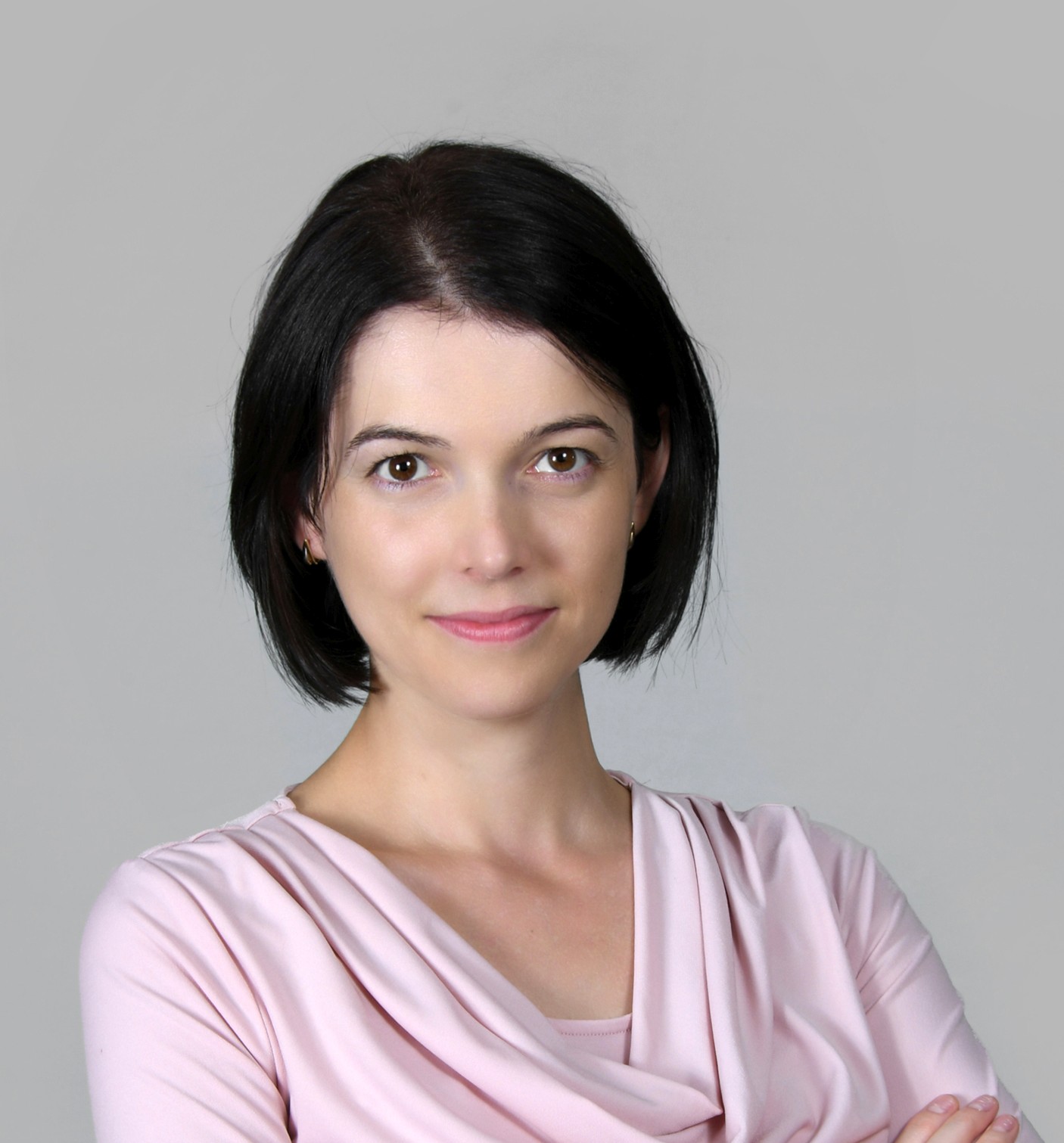 Translation and localization consultant | Terminology manager | Multilingual content specialist | Localization project manager

Extensive background both on the vendor and the client side of the localization industry, ranging from linguistic project management, terminology management and language technology implementation for international F500 customers as well as within an intensive start-up setting.
With a proven track record on quantifiably improving international corporate communication, I strive to deliver business value by ensuring the consistency and quality of messaging. My MA in International Economics paired with an MA in Linguistics allow me to be the multi-linguist of any technology-driven organization.
Resume
Skills
Localization Consulting
Localization Workflow Optimization
Terminology Management
Translation and In-country Review Management
Terminology management tools: TermWeb, Multiterm, MemoQ, Acrolinx
Desktop publishing tools: MadCap Flare, Adobe InDesign, FrameMaker, Microsoft Visio
Project & Document management tools: Cloudwords, Wrike, CAR, FLEXCUBE, JIRA, Redmine, FileMaker, SharePoint
Reporting tools: MS Office, Power BI, Tableau
---
Anita Racz - Strengths
Languages
| | | | |
| --- | --- | --- | --- |
| | Speaking | Reading | Writing |
| English | | | |
| German | | | |
| Spanish | | | |
| Italian | | | |
| Hungarian | Native | Native | Native |
Strengths
Clear communication
Analytical thinking
Attention to detail
Relentless search for optimization opportunities
Team and customer focus
Proactivity
Anita Racz - My Work
Portfolio
Mission statement

My mission is to provide support to language service providers as well as buyers of the translation/ localization space to streamline workflows and to improve the linguistic team's efficiency, while creating quality outputs using terminology that is more precise and consistent.

Translation/Localization consulting

Translation/localization workflow review, optimization, process automation.
In-country review and multilingual testing management.
Language technology implementation.
Documentation creation (ROI's, style guides, job aids, job descriptions, procedural documents, workflow descriptions, terminology governance documents).

Terminology management, consulting

Tool evaluation, term extraction, terminology database clean-up or creation, termbase exchange workflows, user training and end-to-end documentation.
For references, see the next pages.

Staff Translation/Localization Specialist
Nov 2016 - Jul 2019

Led and oversaw translation and localization projects on the labeling and software applications for products marketed by BD Diagnostic Systems. Vendor, quote and query management, assessment of translation quality. Evangelist to introduce a comprehensive terminology management program to the business unit to maintain quality output in all languages while reducing translation costs and coordination efforts.

Lead Terminology Consultant
Sep 2015 - Nov 2016

Supported a number of multinational Customers, such as Agilent Technologies, FM Global or Vistaprint with terminology management and consultation services to streamline one-voice messaging, brand awareness, translation quality and efficiency. Led and coordinated the integration of our customer's termbase into cutting-edge translation, terminology management and authoring tools, such as SDL Trados, Smartling, TermWeb, and Acrolinx.

Self-employed

Independent Translation Professional
Feb 2016 - Nov 2016

Provided on-demand, high-quality freelance translation services in the legal and technical domains involving the German, English and Hungarian languages. Customers include: Cohen Milstein Sellers & Toll PLLC, EDC Corp. and EBG Compleo.

Branch Liaison
May 2014 - July 2015

Led and managed the internal and external communication of the Austrian HQ and the Hungarian branch satellites while safeguarding compliance with organizational and strict industry-specific regulations.

R&D Research Associate
Aug 2013 - Apr 2014

R&D work in applied linguistics and natural language processing with a team of 10.
Co-authored and published numerous scientific papers on the findings of the team (published in LREC 2014 and the Proceedings of the 10th Conference on Hungarian Computational Linguistics, 2104).
Advanced the University's sentiment analysis project with multilingual manual annotations to enhance machine performance.

Euro-Com 92 Ltd.

Translator
June 2007 - Aug 2012

Provided on-demand, high-quality freelance translation services in the general, technical, legal and manufacturing domains involving the German, English and Hungarian languages.
Anita Racz - Contact
Contact
Thank you - your email has been sent.
I'll get back to you as soon as possible.